From Lisbon With Love is a brand made by a bunch of Portuguese friends that live between the USA & Portugal. "Saudade" from Portugal made us start this project, our products have the identity, culture and heritage of Portugal embedded on them.
We only work with products of best quality and we use the best apparel brands.

We offer Worldwide delivery of T-Shirts, Souvenirs, Apparel & Gifts from our USA and Europe Warehouses, our shipping system will always try to find you the best shipping price for the items that you choose and the destination of the order.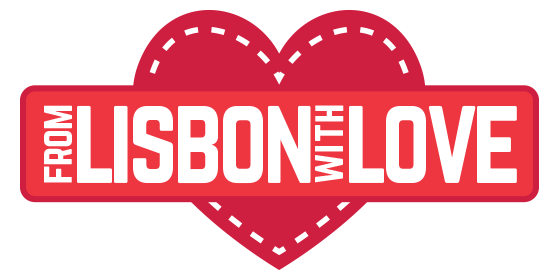 Production to Shipping: 2 – 7 days, average is 3 days

We print and ship from the USA (Los Angeles, CA / Charlotte, NC) and Europe (Riga, Latvia), we ship all over the world!



For more questions and information about From Lisbon With Love please read our Frequently Asked Questions (FAQ) page.
We invite you to explore our products and buy them if you enjoy!
If you want to send us an original design or you have any questions just contact us.