From Lisbon With Love
From Lisbon With Love, art collective was founded in 2017 by a couple of Portuguese friends living between the USA & Portugal. Saudade from Portugal made us start this project, consequently many of our products have the identity, culture and heritage of Portugal embedded on them. We offer Worldwide delivery of Premium Apparel, T-Shirts, Souvenirs, Apparel & Gifts from our USA and Europe Warehouses.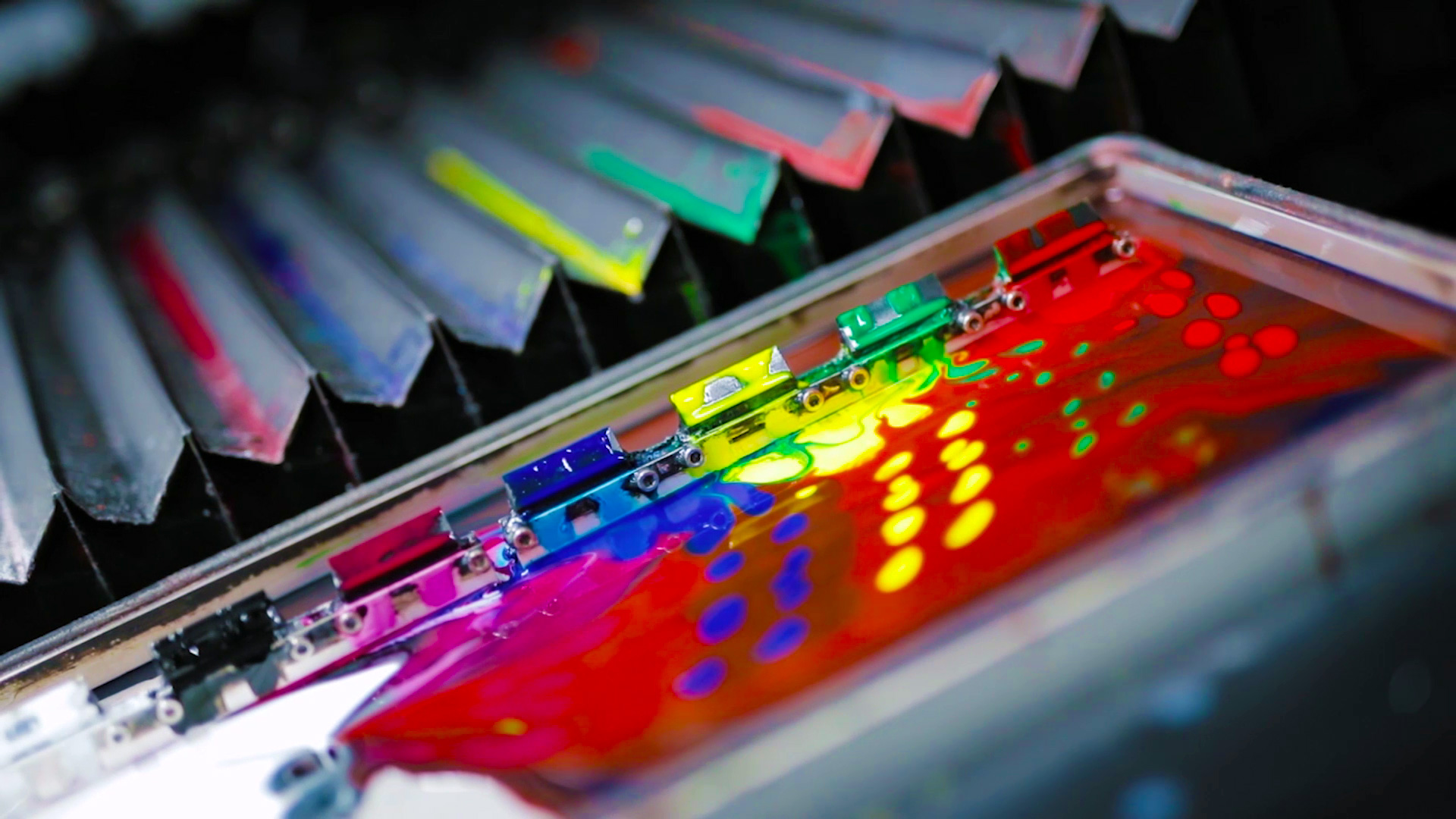 Explore our products
We invite you to explore our products and buy them if you enjoy!
In the Spring of 2022, C. Pinto our AI Artist and Prompt Engineering Architect took the main lead of the project and started a collaborative effort between 🕺 Human and 🤖 Machine! Making Digital Generative Art with the latest Artificial Intelligence and Machine Learning techniques.
Using the latest AI tools to achieve the symbiotic relationship between Human and Artificial Intelligence and producing some mind blowing art.
Follow us on Instagram
Enjoy the daily artwork pieces produced by Human and Machine!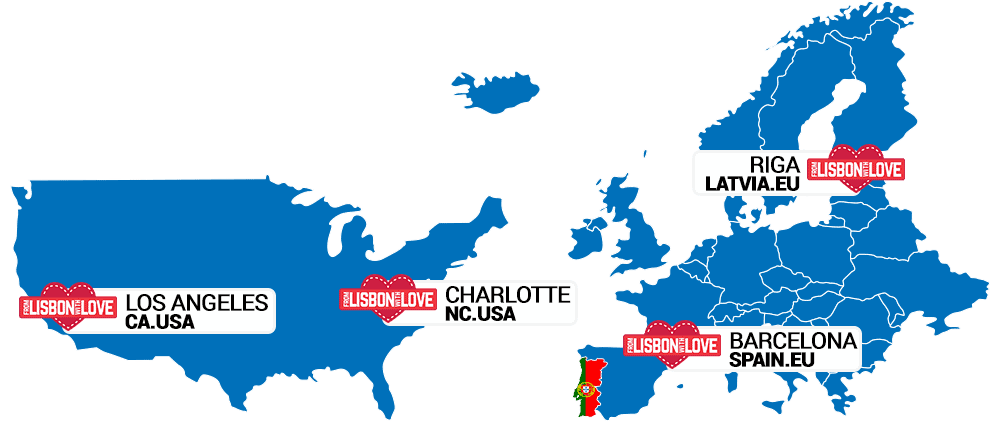 We print and ship from the USA (Los Angeles, CA / Charlotte, NC) and Europe (Riga, Latvia / Barcelona, Spain)
Production to Shipping: 2 – 7 days, average is 3 days
We ship all over the world!
Want to know more?
For more questions and information please read our Frequently Asked Questions page.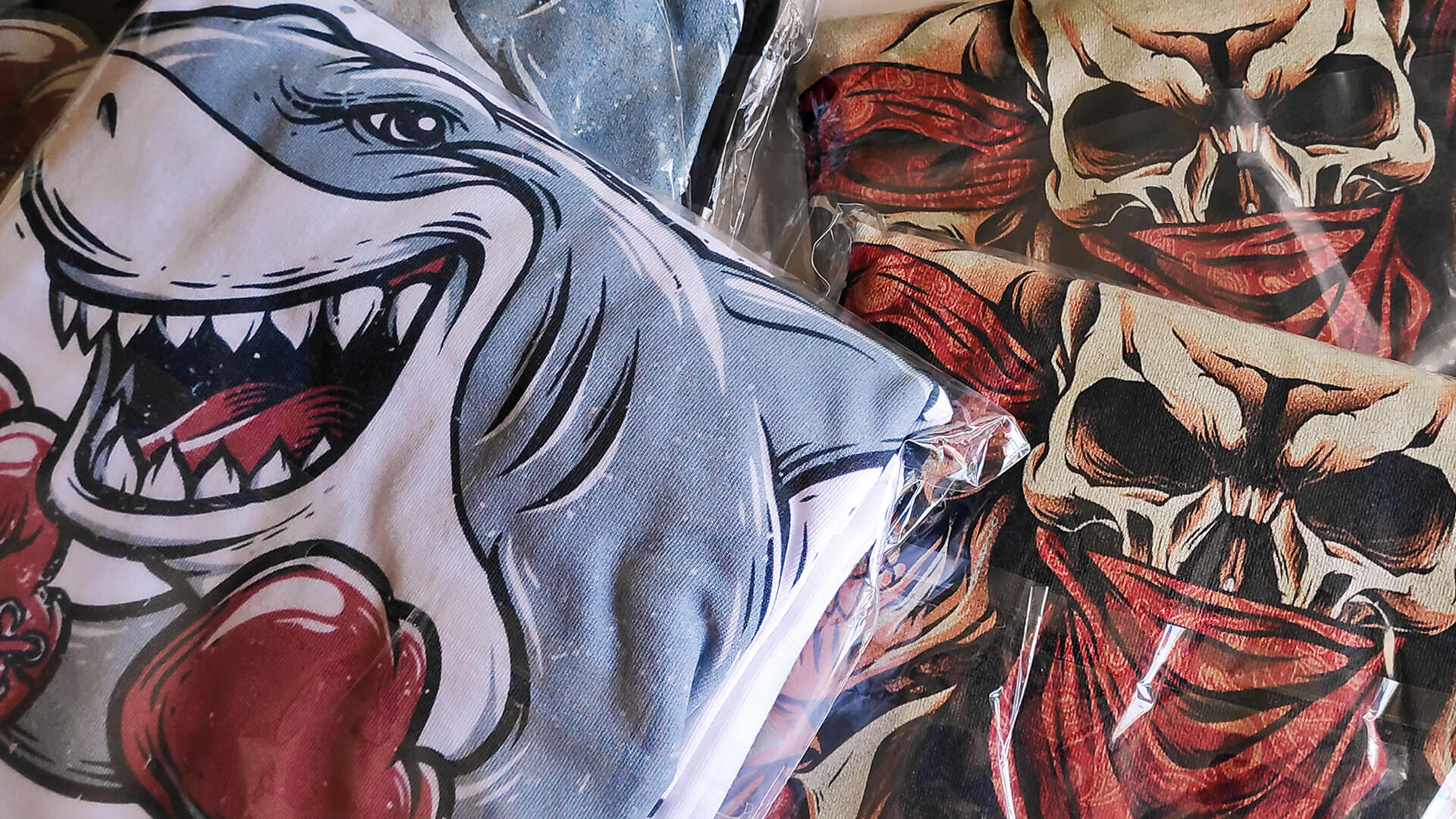 Want to print your design?
If you want to send us an original design or you have any questions just contact us.